Bios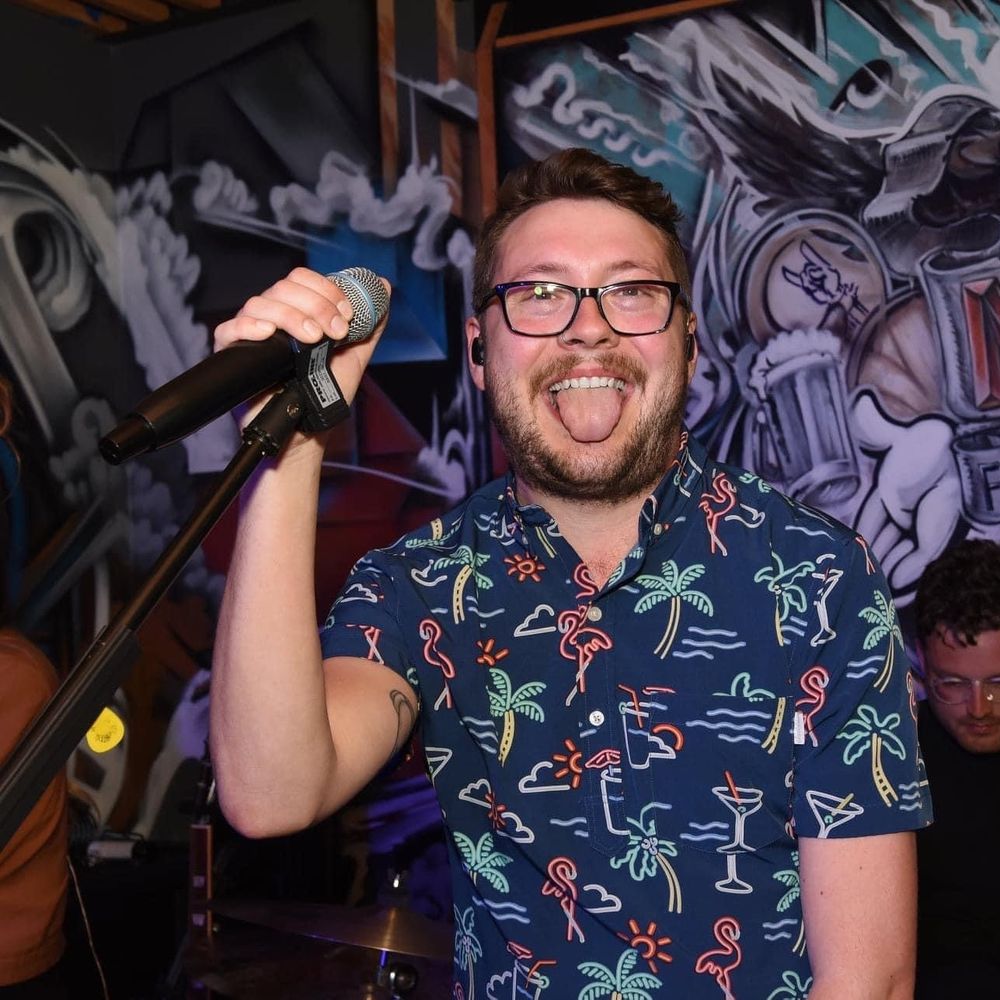 JUSTIN BRANDT
Lead singer Justin "What Year Did This Come Out?" Brandt joined Wag the Dog in 2016 when he responded to what he thought was a dating ad on Craigslist. Though he was classically trained in high school, Justin quickly fell in love with the pop, rock, and metal genres and began to sing and play in groups of many different sounds and styles. After playing small acoustic sets in local restaurants and bars, he decided to turn his attention towards vocals and songwriting and one of his bands, post-hardcore group Aeris, was nominated for Best Rock Group in the 2013 Detroit Music Awards.
He is very influenced by the rock/pop/punk vocalists of the early-mid 2000's, but thankfully, his wardrobe is not. Aside from music, Justin is an avid Detroit Tigers fan (sad face) and can often be found nerdily typing away at his keyboard while elbow-deep in a five pound bag of raw almonds.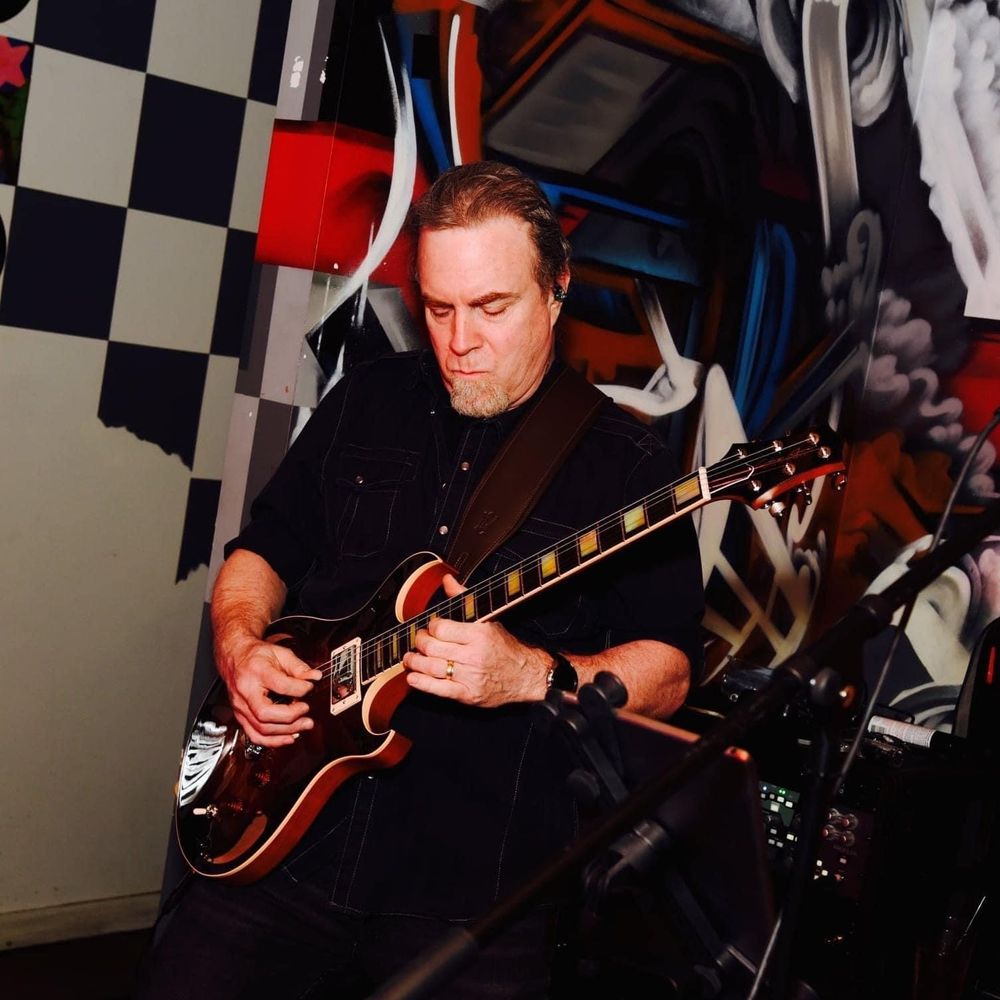 TOM CHARLES
Lead guitarist Tom Charles has been playing guitar since before he was born. "It was really hard on mom," he used to say. What??? is the typical response the rest of the band would get since no one can hear anything over the loudness of his amp. Which is pretty cool for a lead guitarist I guess….I mean, WHAT DO YOU WANT FROM HIM?? Rock on!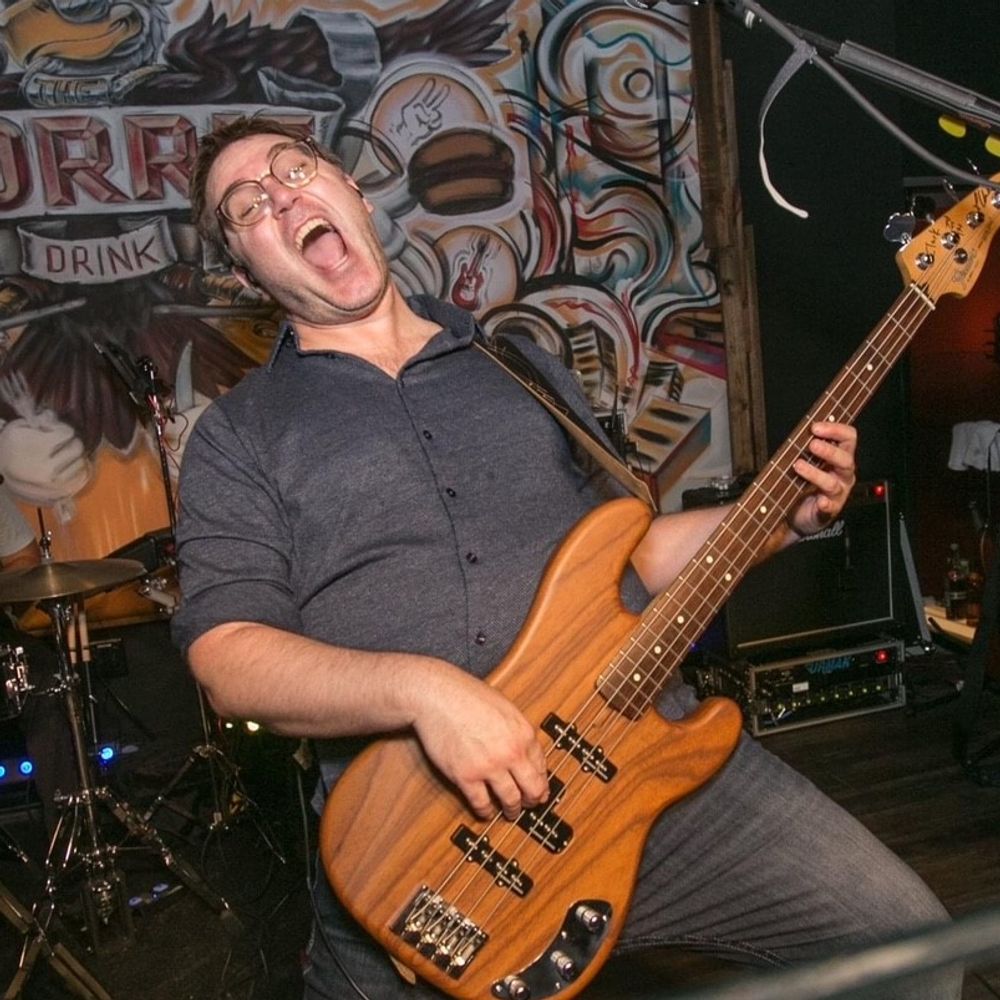 BILL JONES
Bassist Bill "She didn't look like no cop" Jones joined Wag the Dog in summer of 2017 after impressing the band with the ability to stand on one foot.
Bill has been playing bass guitar since his early teens, alongside a few other instruments. His influences include metal, alt-rock, punk, funk, blues, and Motown/R&B. Beyond typical genres, he enjoys bands who are brave enough to adventure into unknown territory, such as Faith No More, Rage Against the Machine, Primus, and the mashups with Aerosmith/Run-DMC and Anthrax/Public Enemy. His favorite band is the Toadies, a kick-ass band from Texas. For fun, he likes to relax with his family, learn something new, sit on a beach, monkey-around with technology, SCUBA dive, and play video games.
Current gear includes a custom-built Precision/ Jazz four-string bass guitar, a GK amp. Picks are Dunlop Tortex; the yellow ones.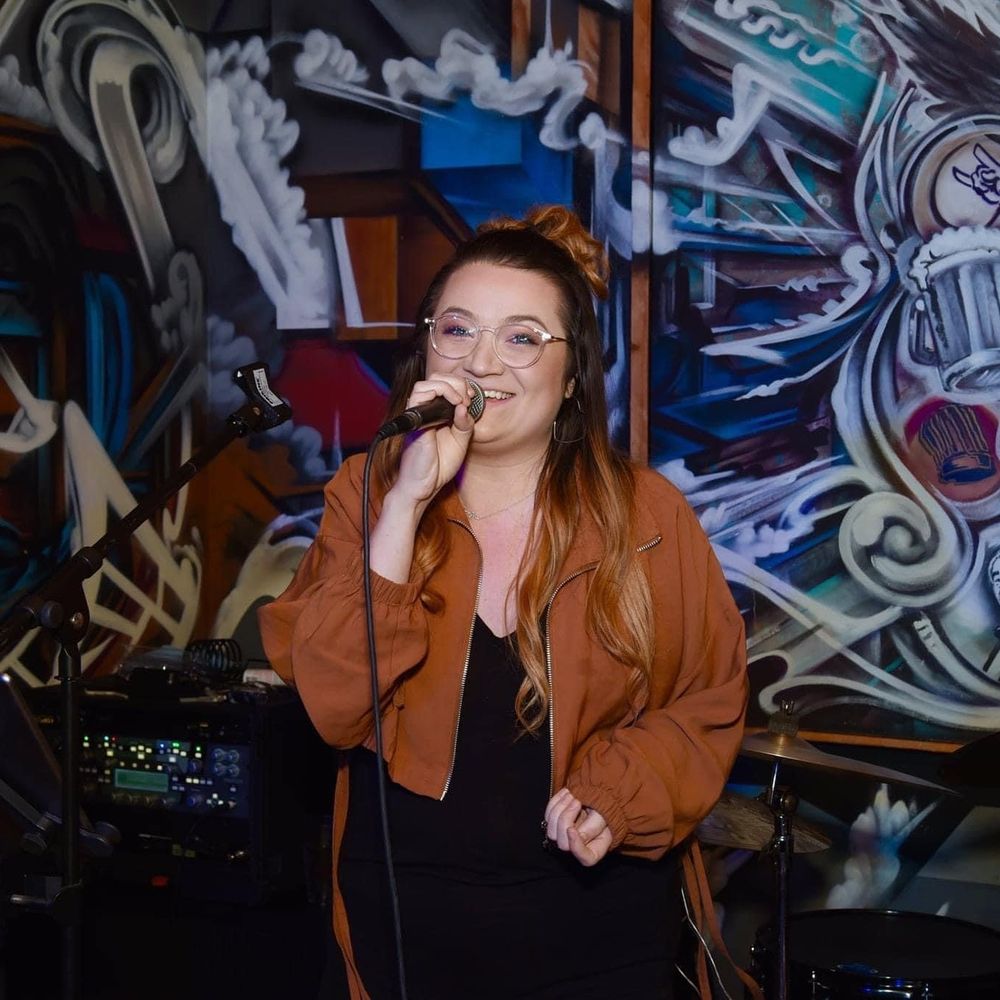 DEVYN MITCHELL
Vocalist Devyn "This song is a BOP" Mitchell joined Wag the Dog in the late summer of 2019. Growing up she was involved in band, choir, and musical theatre. Although she was classically trained in high school and college, her passion for music evolved into a love for genres like classic rock, folk, some pop, and anything by John Mayer. Devyn recently graduated from Eastern Michigan University with a music education degree and spends her days teaching music. Additionally, she frequently plays solo acoustic gigs in bars and restaurants all around Michigan. Her music career has given her opportunities all over the world, including singing in back up choirs for Andrea Bocelli and performing the National Anthem at Comerica Park for the past 3 years. Music aside – she loves traveling, learning about space and cosmology, and playing Fortnite.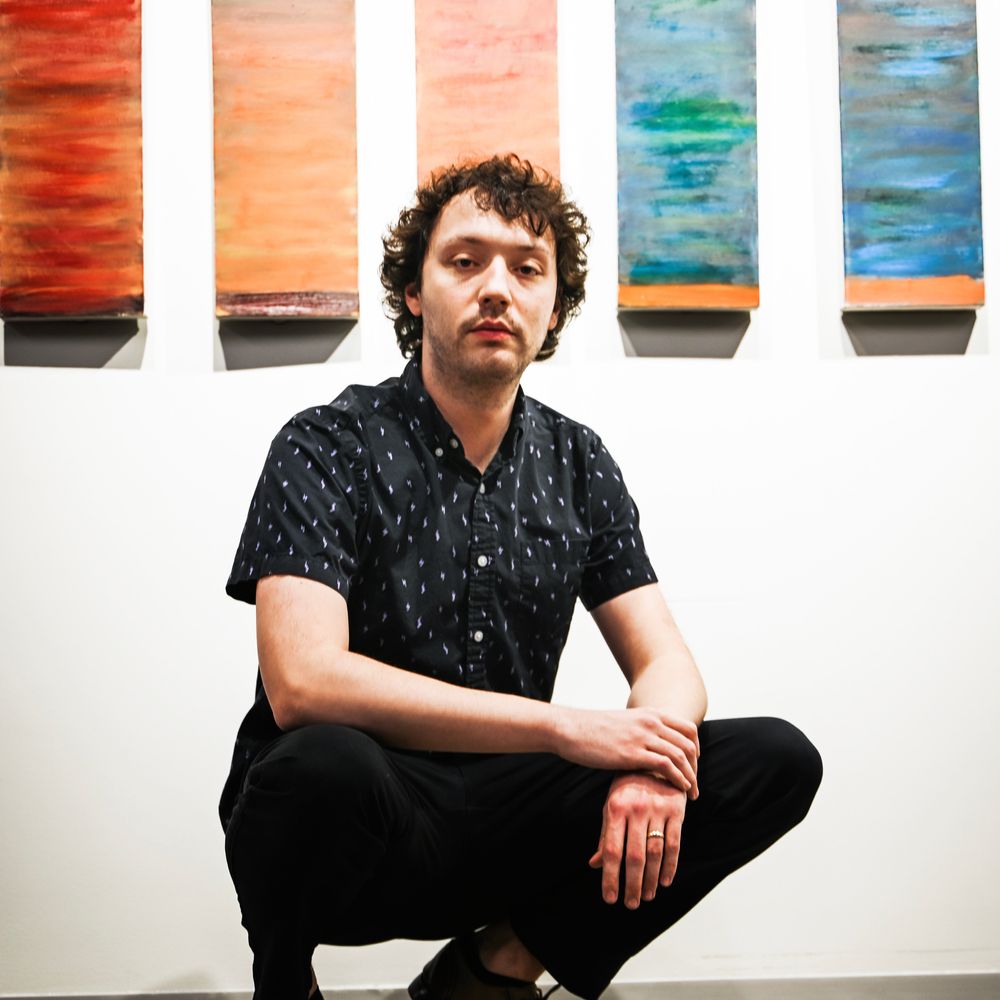 CHRIS BRANDT
Keyboardist Chris "Wow that guy is tall" Brandt joined Wag the Dog in March of 2022. Music has been a part of his life for as long as he can remember. He took several years of classical piano lessons growing up, but has just recently taken up tickling the electric ivories. In addition to playing the piano, he was a part of every choir he could join throughout grade school and college.
Chris is a Tax Accountant out of Saint Clair Shores, and in his free time he enjoys binge watching game shows with his amazing wife, and playing video games.